We are uniting the global hockey community against climate change to #SavePondHockey for future generations!
The Story
The climate crisis is threatening the future of outdoor hockey! Winters are already shorter and warmer. As hockey players, we see the changes happening on the ice. Together, we must take immediate #ClimateAction to #SavePondHockey for future generations!
We co-organize Save Pond Hockey Tournaments around the world and donate tournament profits to impactful climate projects. So far, we've organized over 30 tournaments and donated over €100,000 to climate action! Over 4500 players have joined our tournaments, including Stanley Cup champions, hockey legends, Olympic medalists, celebrities, and the President of Finland! Check out our Ambassadors!
2023–24 Tournaments
Holzkirchen 🇩🇪
Sat 2.12.2023

Helsinki 🇫🇮
Sat 10.2.2024
Partner Tournaments
Part of the Save Pond Hockey Movement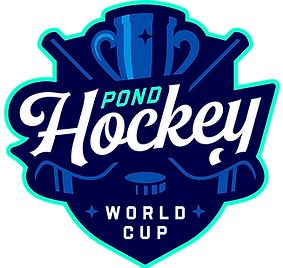 Main Partners
Past Sponsors
#SavePondHockey